2017 Spring Meetings Civil Society Policy Forum (CSPF)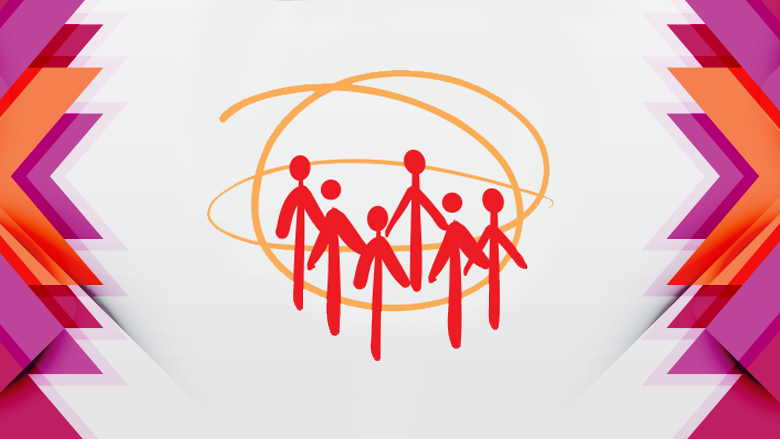 NOW OPEN: Civil Society Registration
Registration is now open for civil society representatives wishing to attend the next CSPF, which will convene in Washington, DC, from Monday, April 17 to Friday, April 21, 2017. Registration will be open until Monday, April 3, 2017. Since the approval process can take up to three weeks, we encourage you to apply early. The application process is fast and easy to complete. 
CLOSING SOON: Call for Proposals
The Call for Session Proposals for the CSPF will close on Friday, February 24, 2017. These proposals will serve as the basis for developing a balanced program with valuable sessions for all participants. More information is available on the CSPF website.